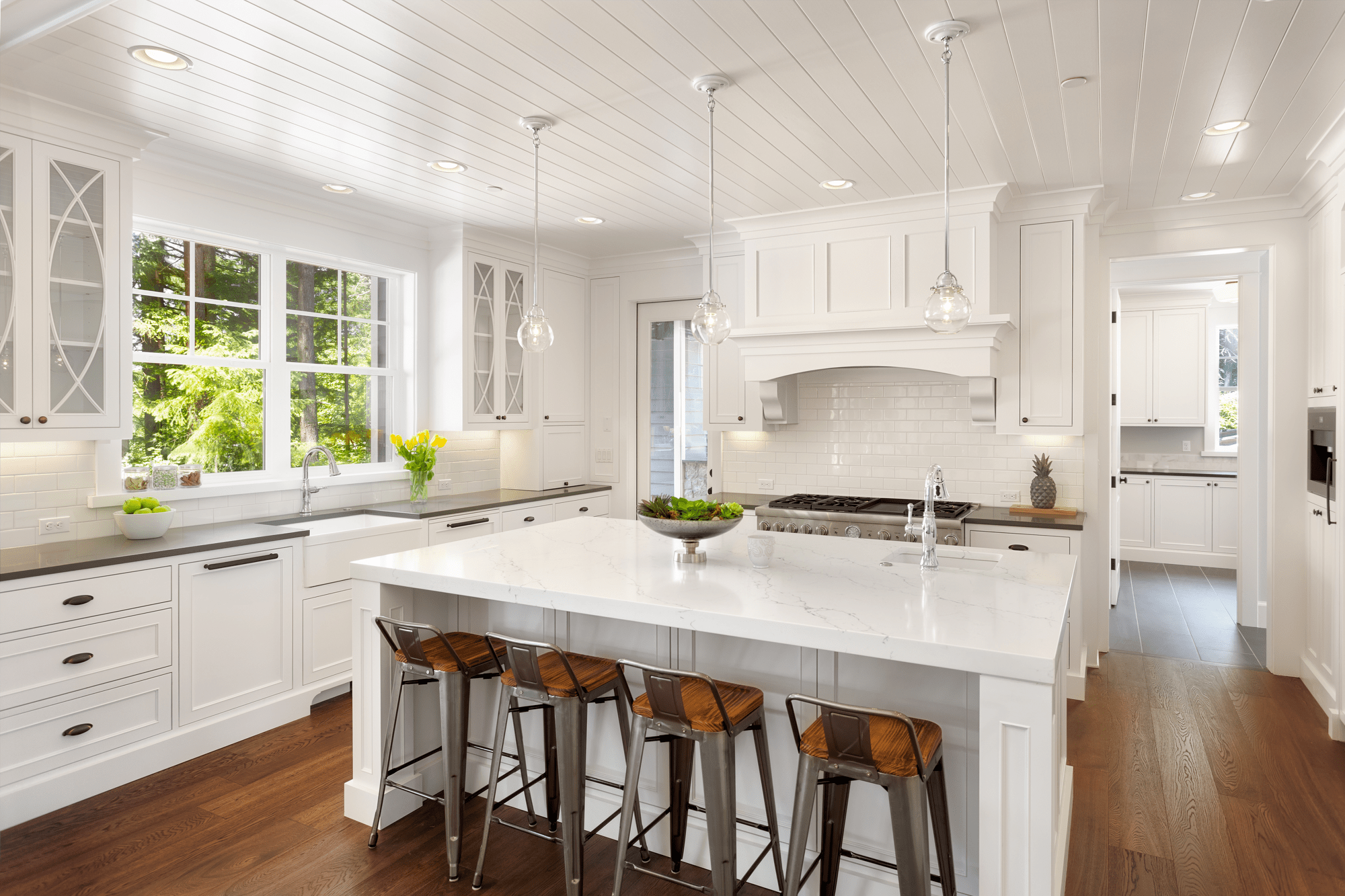 With over 25 years experience in the homebuilding industry, Coastal Trim and Design
is committed to your vision and your budget. Fully Licensed and Insured MHIC #130194.
Why Choose Us?
We are grateful for every client; they count on our honesty, dependability, and our integrity.
We only bring trade partners to your house who we know are trustworthy, motivated and flexible team members
We show up on time
David or a dedicated project manager oversees your entire project. We are always available for any and all questions throughout the process.
Best customer service experience. You may be considering other companies and gathering other bids. But please consider other factors outside of the financial investment before making a final decision. Read our reviews , we treat our customers as priority, leave a clean home and offer quality workmanship.
Complete Kitchen, Bathroom, and Basement Renovations, Painting, Custom Woodwork
Creations,Outdoor Improvements such as Decks, Screened-In Porches, Pool
Cabanas, and More, Coastal Trim and Design Does it All!
Based in Frederick County, MD, Coastal Trim and Design Proudly Serves all of Frederick
County, MD and Surrounding Areas with Quality Home Improvement Services